The app modifies the flash and camera settings of the smartphone to capture red reflex in the normal eye and white reflex in the affected eye.
How to use MD EyeCare step by step
MD EyeCare is designed to be user-friendly. It can be easily downloaded and used by anyone, anywhere in the world. Please watch the video tutorial and follow these simple steps for a correct result.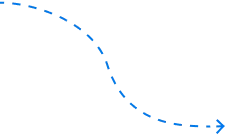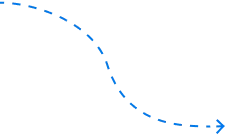 What eye disorders can it detect?
Leukocoria or white pupil reflex in photographs,
could be the first sign of several eye disorders that could potentially affect a child's eyesight, quality of life and even threaten their life. Some of these eye disorders are: